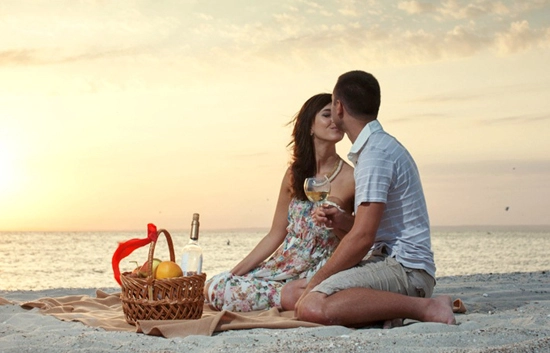 Places Covered
:
Cellular Jail, Corbyn Cove Beach, Light & Sound Show, Ross Island, North Bay (Coral Island)
The 2 Nights and 3 Days Andaman Honeymoon Package is designed exclusively for couples who want to see the finest of the islands during their brief three-day journey to the Andaman and Nicobar Islands. Our package includes transfers, hotels, cruises, breakfast, and other amenities making it the best 2 night & 3 days honeymoon packages in India.

During this Andaman Honeymoon Package for 2 nights - 3 days, Andaman World Travels will meet you at the airport and transport you to your hotel check-in. That will be continued by visits to different destinations in Port Blair according to the tour itinerary plan, including historical sites, beaches, local restaurants and shops. We aim to provide you with the best trip to Andaman and for any special needs for the vacation do inform us prior. We will work hard to provide you with a flawless honeymoon experience on the beautiful islands.
Frequently Asked Questions